Preventing Abortion in Europe
Legal framework and social policies
22 June 2017 – 10:00 a.m. – 5:00 p.m.

COMECE, Square de Meeûs, 19/1 B-1050 Brussels (Belgium)
Registration here or via email: secretariat@eclj.org
Synthesis to be presented: Preventing Abortion in Europe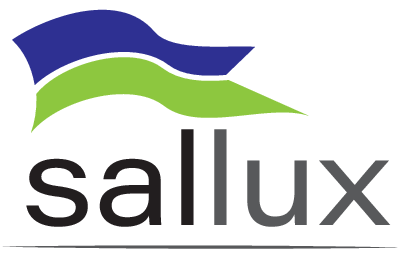 This event is co-sponsored by Sallux*, the Fondation Jérôme Lejeune & Alliance Vita.
*Since 2011, the activities of Sallux have been financially supported by the European Parliament. The liability for any communication or publication by Sallux, in any form and any medium, rests with Sallux. The European Parliament is not responsible for any use that may be made of the information contained therein.